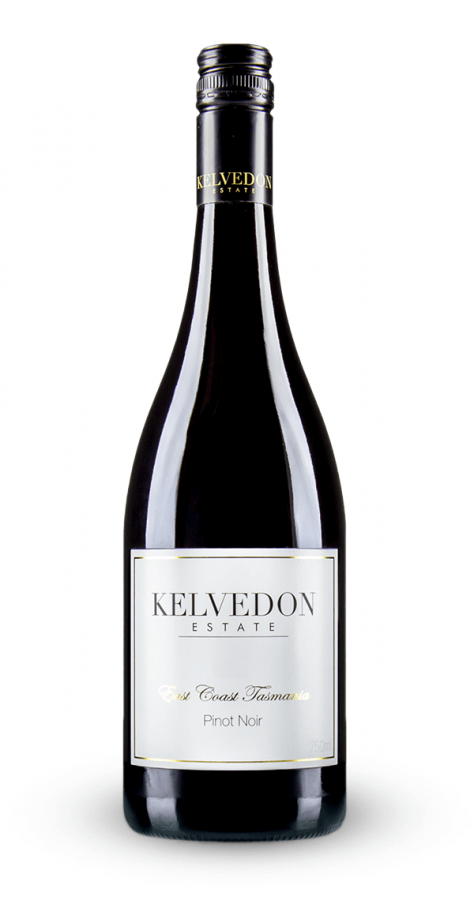 This elegant small batch wine, is bursting with aromas of dark fruits and spice, the flavours accompanied with the delicate combination of French oak and tannins create a wine that is full of depth that tastefully lingers on the palate.
This delicate small batch wine has been gently made with minimal intervention this natural wine making process enhance the Pinot Noir flavour in the wine. The MV6 Pinot Noir is regarded as the best clone to make a premium grade Pinot Noir from.
This product is no longer available becasue we have sold out.
If you would like to buy, please
choose another product
.