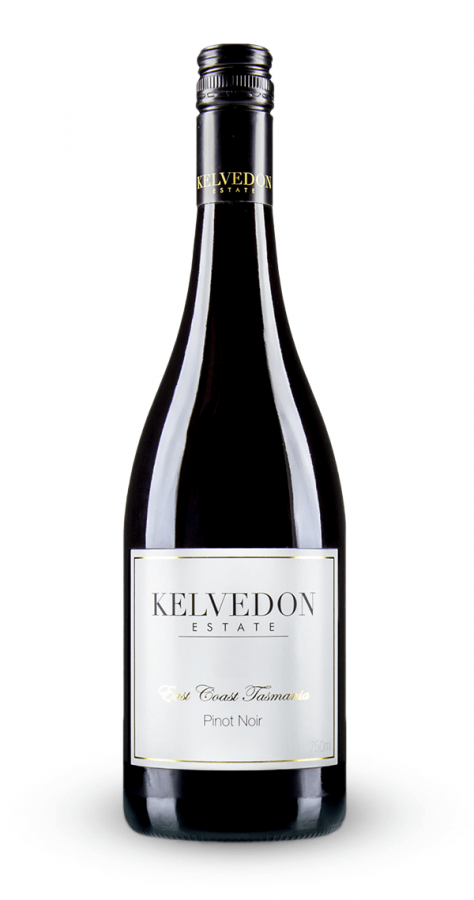 This this smooth elegant wine is swimming in flavours and aromas of black cherries, and dark chocolate. The accompaniment of these flavours combined with the fine balance of tannins and French oak create a wine that is full of intense layers of flavour that remain on the palate.
Specifications
Wine made at: Wine Making Tasmania
Clones: D5V12, G5V15, D2V5 and MV6
This product is no longer available becasue we have sold out.
If you would like to buy, please
choose another product
.